II Explore
In order to get to know yourself well, you need curiosity, courage, perseverance and the will to look closely again and again. But it's worth it. Little by little you gain freedom, self-confidence, relationship skills and the zest for life.
II Be mindful
To enable change, while avoiding old patterns getting in our way, we need to be completely present and use all of our resources : our mind and our heart, our head and our inspiration, our knowledge and our feelings.
II Use your potential
Each of us is born with the drive to create and express ourselves in this world. The more we relinquish control and let go, the easier it is for us to recognize the treasures that we carry within us. Nourishing these dissolves fears and strengthens our confidence.
I help my clients :
- to rediscover and know themselves better,

- to define and pursue what is essential for them,

- to see and dare the next step that is constructive for them.
Consultancy, trainings, supervision & conferences
for groups I teams I parents I teachers
Introduction to meditation and mindfulness, according to Tich Nhat Hanh and more.
Counteract stress and tension with mindfulness.
Selfcompassion : treat yourself and others gently.
Achieve a better self-image, contentment and serenity.
Program for the building of discernment and wise actions, according to Dr. Gilda Darlas
Promote and anchor ethical thinking.
Raising awareness for personal and social responsibility, thus promoting a sense of community and team spirit.
Mediation and sustainable conflict resolution.
Developing relationship skills according to Jesper Juul's approach.
How to grow your and other's potential according to Dr. Gerald Hüther.
Recognize and support people with special needs: high sensitivity, -emotivity, giftedness.
Strengthened from crises: coping with stress, bullying, "inner resignation", drop out ...
Achieve more and strengthen leadership skills with clarity and coherence .
Coaching
for families I couples I adults I teens
Individual counseling, (1h), for life questions, decision-making, reorientation, parenting, coping with stress, etc.
"One shot-coaching", (3h), for reflection and support on a specific topic or an intensive start to a series of coaching sessions.
"Outdoor coaching", (3h), for nature lovers and if you prefer mouvement and experienced thus getting to the essentials more easily.
"Couple coaching", (1.5 hours) - never in vain, even if there is no crisis or a crash. To take stock of things together, to take time for pent-up feelings and conflicts, to get rid of seemingly trivial matters, or to get aligned for constructive parenting ...
"Group or family coaching", (1.5h), for the whole group or family if tense issues keep coming up. Just one session can create clarity, identify where action is needed and allow new perspectives for mutual interaction to emerge.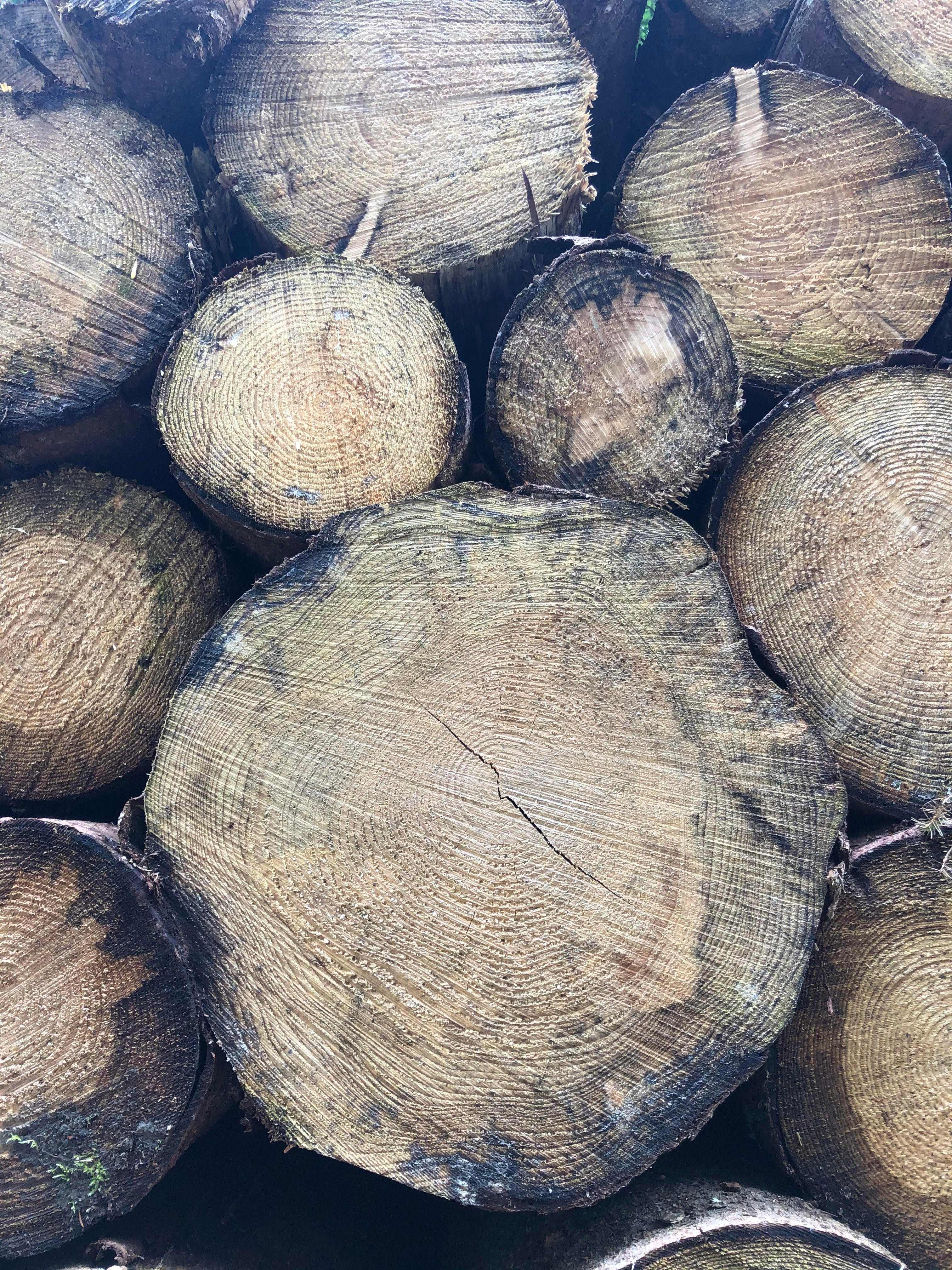 Costs and appointments
A coaching session is atound CHF 100 (incl. VAT) per session. Appointments please by mail, sms or whatsapp.

For special offers, such as "one shot-coaching", "outdoor-coaching", coaching in groups, families or as a couple, as well as workshops, please inquire directly, by email, sms or whatsapp.

Contact me with your name and the word "Schnuppergutschein" : you will receive your personal invitation for a reduced try out session.
Office location : Erlenbach ZH
Public transport by S6 / S16 to Erlenbach / 6 stations from Hbf
12 min by car from Zurich Sechseläuternplatz / free on street parking
Schools I institutions I companies